PRAGUE INSIDER BLOG
Prague insider blog focuse on topics and information you can barely find in your guide book. Prague hints and tips spotted, tested and tasted by a local.
written by Dana, founder | guide for Prague Behind The Scenes Tours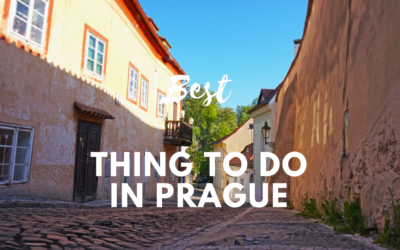 Many Prague visitors are complaining how the city is packed, touristy, busy, noisy and therefore it´s loosing it´s charm. This is so true, no doubts about that. Especially when you are following crowds in the busiest places  – then Prague can trully be an awfull place to be. However, as a local (and local guide) I know that Prague can also be absolutely charming, stunning and – voilá – empty.
read more
Prague Insider Blog | Prague Behind The Scenes