PRAGUE INSIDER BLOG
Prague insider blog focuse on topics and information you can barely find in your guide book. Prague hints and tips spotted, tested and tasted by a local.
written by Dana, founder | guide for Prague Behind The Scenes Tours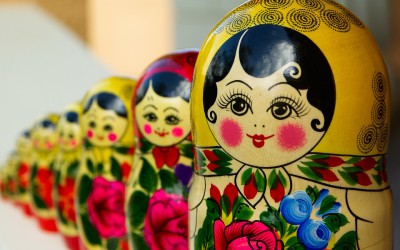 Are you planning to visit Prague soon? I bet you have heard a lot about this charming city, its history, sights and cheap beer. Maybe it is even on your bucket list! Yes? Then you should also know that Prague is not only beautiful, it is also full of touristy traps – basically just like anywhere else where travelers love to go. Let me take you through 4 practical tip for how to make your Prague stay more authentic. Learn with me how to skip the touristy circus.
read more
Prague Insider Blog | Prague Behind The Scenes