PRAGUE INSIDER BLOG
Prague insider blog focuse on topics and information you can barely find in your guide book. Prague hints and tips spotted, tested and tasted by a local.
written by Dana, founder | guide for Prague Behind The Scenes Tours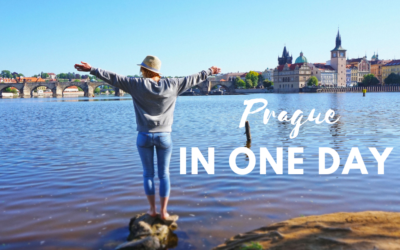 If you only have limited time in Prague don´t be stressed. Prague is definitely doable in 24 hours!
read more
Prague Insider Blog | Prague Behind The Scenes