PRAGUE INSIDER BLOG
Prague insider blog focuse on topics and information you can barely find in your guide book. Prague hints and tips spotted, tested and tasted by a local.
written by Dana, founder | guide for Prague Behind The Scenes Tours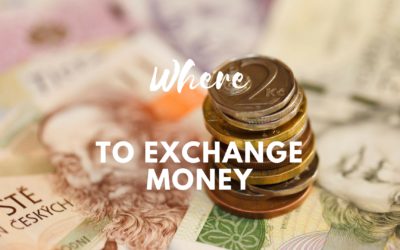 If you come to Prague it is always good to have enough cash with you. I wouldn´t say Prague is a cash city, however just for your personal comfort it is highly recommend to exchange at least a portion of your budget. You can either use any local (bank branded) ATM or stop at money exchange office. Just make sure you pick the right one. It is not always easy.
read more
Prague Insider Blog | Prague Behind The Scenes