The article was updated on January 10, 11 am CET to reflect the latest information.
This blog post is for all who are planning a trip to Prague (now, later, anytime). For all who are deciding whether it is comfortable and safe to come or not.  
---
Who am I?
My name is Dana and I am working in a travel industry, running my small business called Prague Behind The Scenes. I specialize in small-group tours / private tours / off the beaten path tours. 
Right now the situation is stable (+/-), number of the new cases increased after Christmas holidays – but this was expected. There are still many asymptomatic people or people with very light progress of covid-19 and, thanks to this hospitals are not overloaded. The situation is under control. Unfortunately there is a lockdown in the whole country. And travelling to Prague / Czech Repucblic is not recommended as nothing fully works – besides take aways, supermarkets, drug stores, public transport. Shops are closed, hotels are closed, ski resorts closed…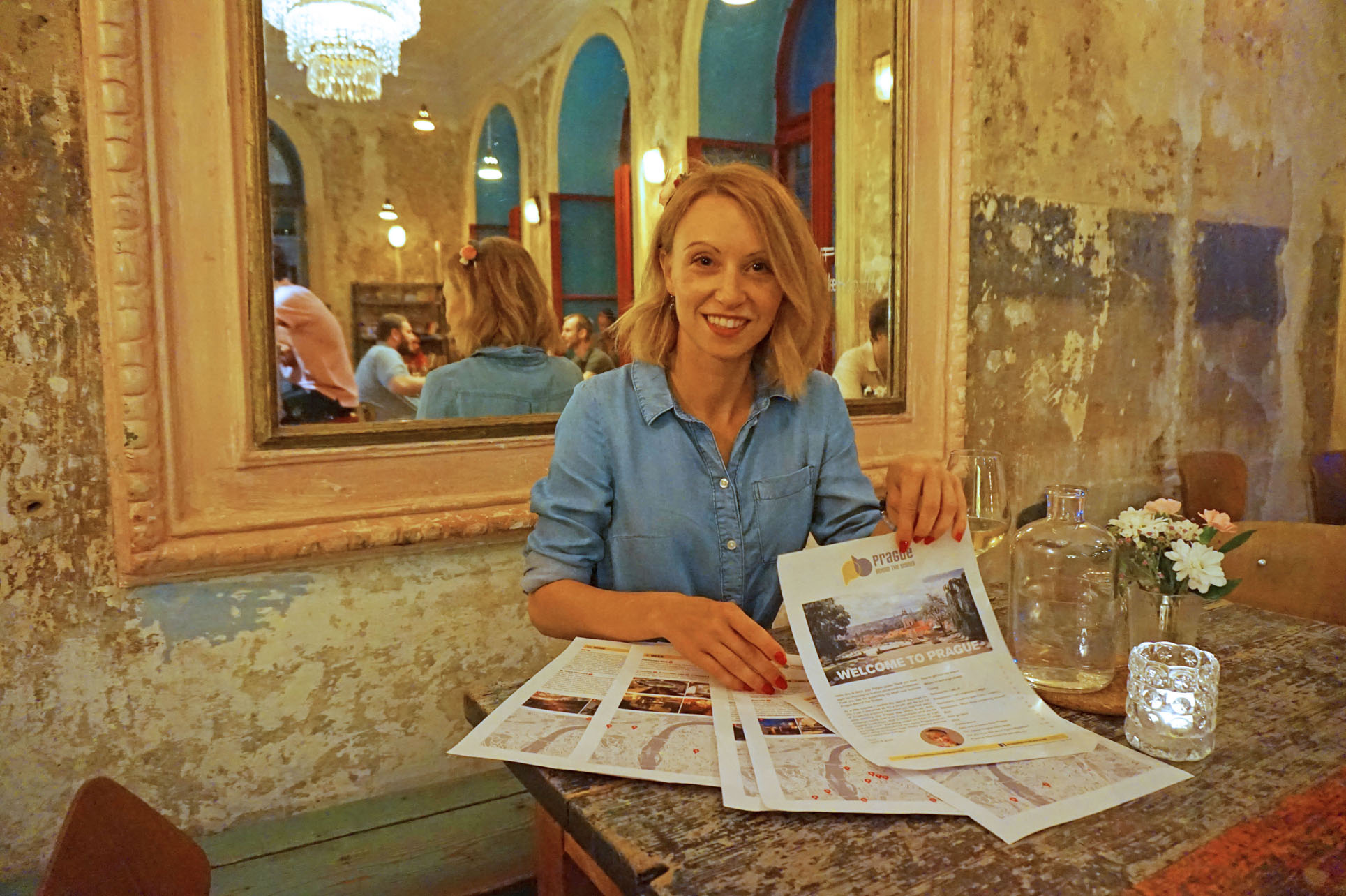 Why this blog post?
I am not a doctor, scientist or authority to give you binding information. I am a regular Prague local observing the situation and trying to help travellers / my clients to stay updated about life in Prague during / after the coronavirus outbreak.
Since I am working in a travel industry I get many emails and questions related to coronavirus in Prague and travelling to Prague after the corona pandemy. This blog post is updated regularly and focuses on information important to travellers.
Coronavirus in Prague, Czech Republic 
By now (January 10) there are 160 546 patients with coronavirus in the Czech Republic. Many of the patients don´t need a hospitalization as the progress is very light. They stay at home in a controlled quarantine. 6 741 people are currently hospitalized. 13 115 people died since the beginning of pandemy. 

Travelling to Prague now? 
Unfortunately due to new strict mesaures and closed hotels and restaurants I can´t recommend it. Prague Castle, museums, gallleries, lookout towers, sights – everything is closed.
Dana owner | guide for Prague Behind The Scenes tours | dana@praguebehindthescenes.com