The article was updated on July 2, 9 am CET to reflect the latest information.
This blog post is for all who are planning a trip to Prague (now, later, anytime). For all who are deciding whether it is comfortable and safe to come or not.  
---
Who am I?
My name is Dana and I am working in a travel industry, running my small business called Prague Behind The Scenes. I specialize in small-group tours / private tours / off the beaten path tours. 
Right now things are going absolutely fine here. Life is getting back to normal and corona is no longer a topic number one in media. The Czech Republic is quickly recovering from the pandemy as it didn´t hit us so extremely bad.
From June 15 Czech borders are open to European tourists!! Read more bellow.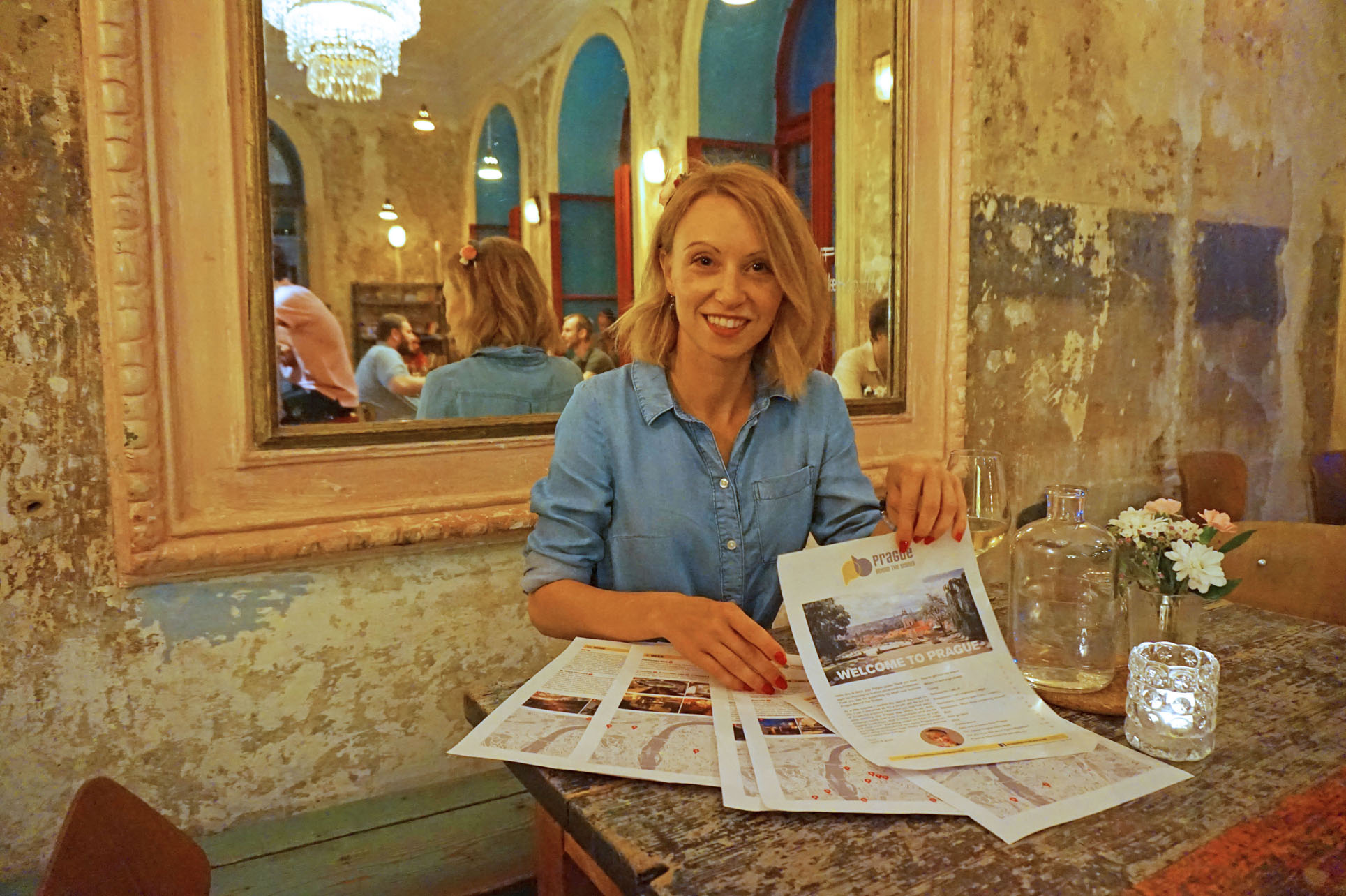 Why this blog post?
I am not a doctor, scientist or authority to give you binding information. I am a regular Prague local observing the situation, listening to authorities and trying to help travellers / my clients to stay updated about life in Prague during / after the coronavirus outbreak.
Since I am working in a travel industry I get many emails and questions related to coronavirus in Prague and travelling to Prague after the corona pandemy. This blog post is updated regularly and focuses on information important to travellers.
Coronavirus in Prague, Czech Republic 
First of all I need to say that the situation with coronavirus in Prague / Czech Republic wasn´t as bad as in other countries. Things are fully under control and life is quickly getting back to normal after ca 1,5 month long quarantine. 
By now (July 2) there are 3 900 patients with coronavirus in the Czech Republic. Many of the patients don´t need a hospitalization as the progress is very light. They stay at home in a controlled quarantine.  349 people died. 

Travelling to Prague now? Yes, please!
Everything is open and working here (services, transportation, hotels, supermarkets, sights, tour guides, travel agencies, etc.) we all are ready and excited to welcome you, travellers!! Just bring a face mask for travelling on a subway. This is the only visible measure. Otherwise life is back in normal everywhere in Prague.
Travelling to the Czech Republic for tourism is possible from June 15 (so far only for European travellers).
Who can travel to the Czech Republic?
Czech government has introduced a new system for travellers called "traffic lights" 💚 | 🧡 | ❤️. In the first phase this system only runs for Europeans. I believe this will change very soon.
How does it work?
💚 Green color represents countries whose citizens can freely travel to the Czech Republic: Germany, Austria, Greece, Bulgaria, Romania, Hungary, Slovakia, Slovenia, Poland (except for Silesian Voivodeship), Latvia, Lithuania, Estonia, Switzerland, Finland, Norway, Cyprus, Iceland, Spain, France, Italy, Malta, Ireland, The Netherlands, Denmark.
🧡 Orange color represents countries whose citizens need to have a negative covid test when travelling to the Czech Republic: Great Britain.
❤️ Red color represents countries whose citizents need to have a negative covid test when travelling to the Czech Republic and the same applies to Czechs returning from these counties, they also need to have a negative covid test. In this group are currently Sweden, part of Poland – Silesian Voivodeship, Portugal.
Please stay in touch with me for more updates. I am ready to start to work whenever travellers are interested in my services. 
Should you have any questions please drop me a line dana@praguebehindthescenes.com or message me via Facebook.
Dana owner | guide for Prague Behind The Scenes tours | dana@praguebehindthescenes.com