PRIVATE TOURS FOR YOUR UNIQUE PRAGUE STAY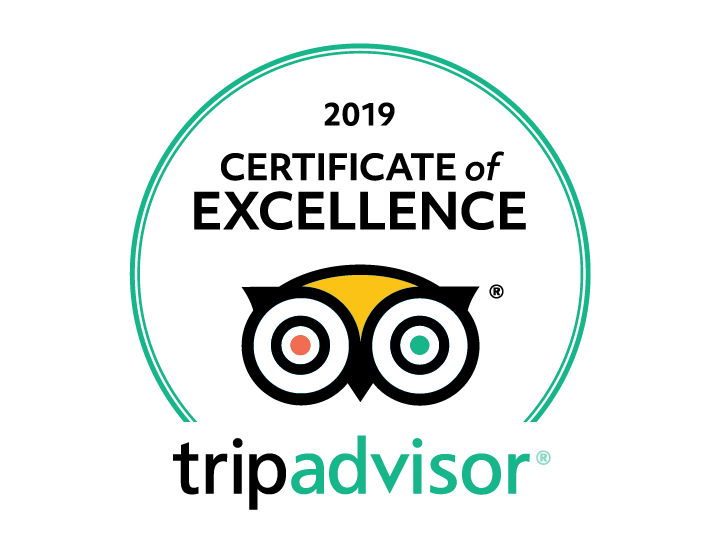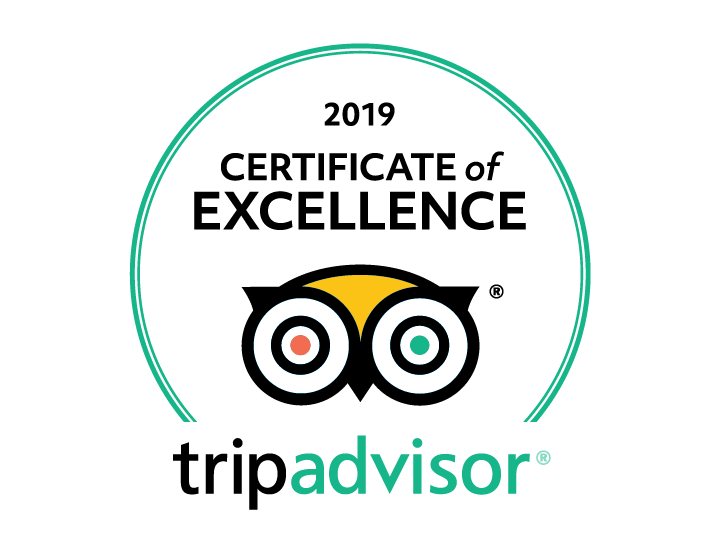 The tours I offer are always just small-group tours with maximum 6 people in a group. However, sometimes my clients have special needs or wish to enjoy even more privacy. That´s why I decided to start to offer private tours which can be perfectly customized according to your needs, wishes, budget and timing. If I am not guiding my regular scheduled tours I will be more than happy to design a special private tour just for you.
My private tours are always designed to follow the idea of "behind the scenes", "non touristy" and "avoid the crowds". Pick up / Drop off in your hotel is possible, too.
Scheduled Prague Behind The Scenes 4,5h tour and Unknown Downtown 2,5h tour  can be also booked as private. Please just drop me a line: dana@praguebehindthescenes.com for availability and price.
HOW TO BOOK YOUR PRIVATE TOUR
I. Please drop me a line at least 4 days before the tour starts dana@praguebehindthescenes.com to arrange all the details, confirm the date, itinerary and availability.
II. Please write me a summary of your wishes, preferences, limitations and dates when you would like to go for a tour. You can also add anything what might be important for you and me to customize the tour to your satisfaction – age, number of people, number of kids, pram, etc.
III. As soon as possible (usually in a few hours) I will reply to confirm the date and send you final price of the tour. I try to keep my prices affordable and the final price always depends on individual requirements and number of people.
Thank you very much and see you in Prague soon.
Dana Horalíková founder | owner | guide for Prague Behind The Scenes Tours
+420 775 198 185