PRIVATE TOURS FOR YOUR UNIQUE PRAGUE STAY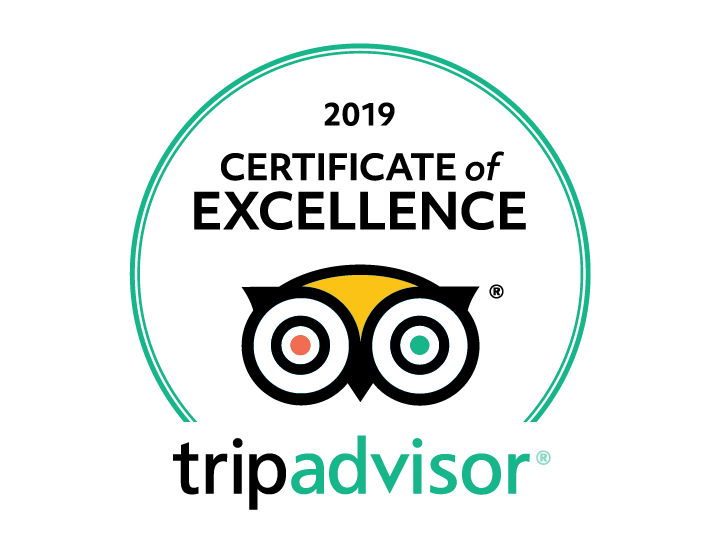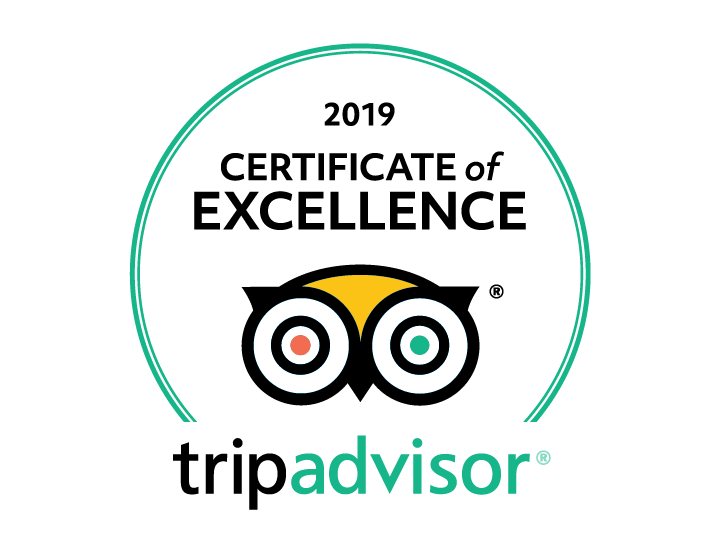 The tours I offer are always just small-group tours with maximum 6 people in a group. However, sometimes my clients have special needs or wish to enjoy even more privacy. That´s why I decided to start to offer private tours which can be perfectly customized according to your needs, wishes, budget and timing. The final price of all private tours always depends on individual requirements and number of people. 
Now I am also ready to design for you various private Christmas / winter tours of Prague. 
The idea of my business is to offer my clients original and professional alternative to the mass tourism in Prague. That´s why all my tours are always designed to follow the idea of "behind the scenes", "avoid the crowds", "off the beaten path". 
Thank you very much for supporting this concept of sustainable tourism and choosing small local business.
Dana, owner and guide
Interested in off the beaten path private tour? Drop me a line, please!