TOUR DURATION: 2,5 HOURS
AVAILABILITY:

THE TOUR IS CURRENTLY BEING REDESIGNED, AVAILABLE FROM JANUARY 2020
PRICE: 400 CZK / PERSON
DIFFICULTY: EASY
BOOKING VIA E-MAIL: dana@praguebehindthescenes.com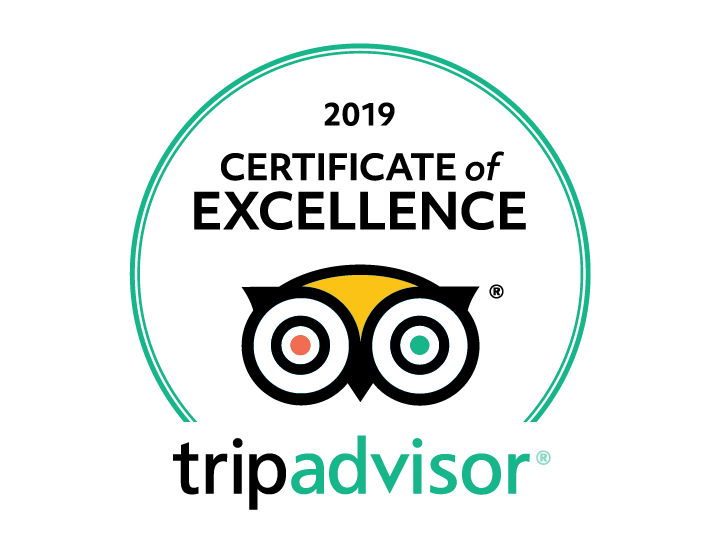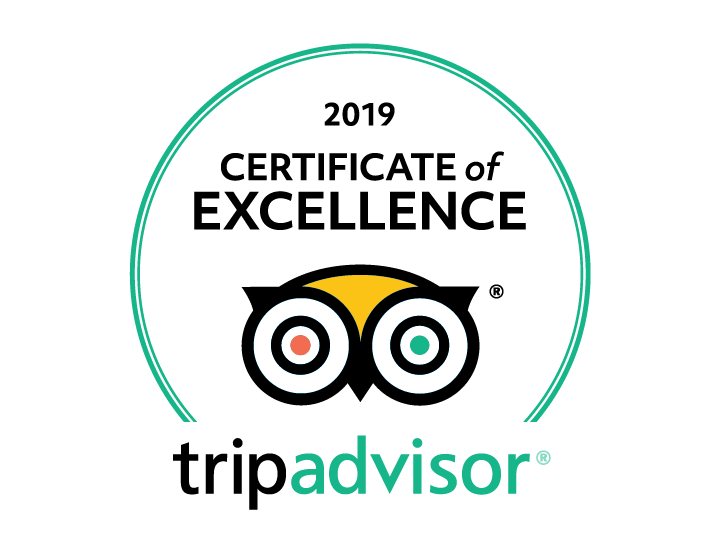 I am pleased to introduce you to my new small-group tour launched in August 2016 called Unknown Downtown (2,5 h walk).
Many of my clients have requested me recommend them a few alternative places which are fun, interesting and not that often visited by tourists – something unusual and extra. Sure – easy – there are so many! The problem however is, that being a foreign visitor with limited time, it is not always so easy to find these places without spending vast amounts of time searching for them.



This provided the impulse for me to create this new tour, to help travelers discover Prague from a somewhat different perspective. As a local, I have put together 20 off the beaten path places which are easily walkable in a short time, at a comfortable pace.
I carefully designed this tour for all who want to explore more unusual spots that are not neccessarily mentioned in guide books. Together we will reveal less known places in downtown Prague (Old Town and New Town) living their distinctive lives in the shade of their famous siblings.
| Tower in the tower, the highest freestanding bell tower in Prague – Jindřišská věž
| The biggest, youngest and the most colorful synagogue  – Jerusalem synagogue
| Several sculptures of the controversial Czech artist, David Černý (St. Wenceslas riding a dead horse, Hanging man, Embryo)
| Church of Our Lady of Snows with its highest altar in Prague
| The only cubistic street lamp in the world
| I will show you where on Wenceslas Square you can find a fallout shelter
| The oldest passageway in Prague and its hidden treasures
| Franciscan garden founded in the 14th century
| Unique piece of art – graffiti stained glass window created by a famous Czech graffiti writer
| Pub where the first Pilsner Urquell beer was on tap in Prague
| Church of St. Martin in a Wall – why there is a sculpture of a boy sticking his tongue out!?
| 600 year old bollard with scary appearance and suprisingly practical function
| The narrowest house in Prague
| QR code made of cobble stones
| Interesting installation in a Municipal library, sometimes called "Book tunnel with no end" (not available on weekends)
…and many stories, great back alleys, passageways, shortcuts and details of buildings. Let yourself get surprised. I am looking forward to exploring them together!
WHAT IS INCLUDED IN THE PRICE
WHAT´S INCLUDED
Small group tour (max. 6 people)
Fully certified local guide (born and raised in Prague)
Free WiFi for all participants
Original gift
WHAT´S NOT INCLUDED
Food and drinks
WC fee
Tour length: 2,5 h
Price: 400 CZK
Time: Usually afternoon at 3:30 PM. If I am available and have no other tours, I will strive to accommodate other times of the day.
Booking: This tour is not scheduled. Please drop me an e-mail on dana@praguebehindthescenes.com if you are interested so that we can arrange all the details.
Start / End of the tour: Start at Náměstí Republiky ⇒ end by the riverbank (Alšovo nábřeží), very close to the Charles Bridge.